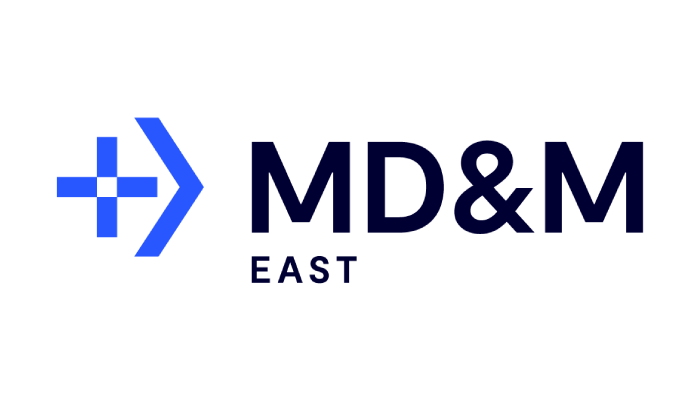 We will exhibit at IME EAST2023 "MD&M" in New York.
■Overview: This is the largest product design-to-manufacturing trade show on the East Coast of the United States.
At MD&M, attendees will be exposed to the latest trends in medical technology and solutions for medical design and manufacturing.
*For more information about the exhibition, please click here. (Go to the official website)
■Period:June 13-15, 2023
      10a.m~4p.m *Until 3:00 p.m. on the last day only
■Location:Jacob Javits Convention Center, New York, NY
    429 11th Avenue New York, NY 10001
■Our Booth:1057
      Please click here to see the floor plan of the exhibition hall.
■How to visit: Pre-registration is required before visiting the exhibition.
       Please register here and add to your show plannner.
---
Examples of Exhibits
●PTFEPTFE thin-wall tube
This is a PTFE tube with an ultra-thin wall thickness. Wall thicknesses from a few microns to 100 microns can be manufactured.
https://www.chukoh.co.jp/wp-content/uploads/2020/06/Thin-tube-leflet.pdf

●Profile extrusion articles/Various multi-lumen shapes
PTFE tubing with multiple holes in one tube. Our unique extrusion molding process allows us to form long products in a variety of shapes.
https://www.chukoh.co.jp/products/tube/multi-lumen/
●C-porous™ Porous Tube
Tubes with waterproof and water-repellent functions while being breathable and moisture permeable due to micropores. It has excellent flexibility.
https://www.chukoh.co.jp/products/c-porous/c-porous-tube/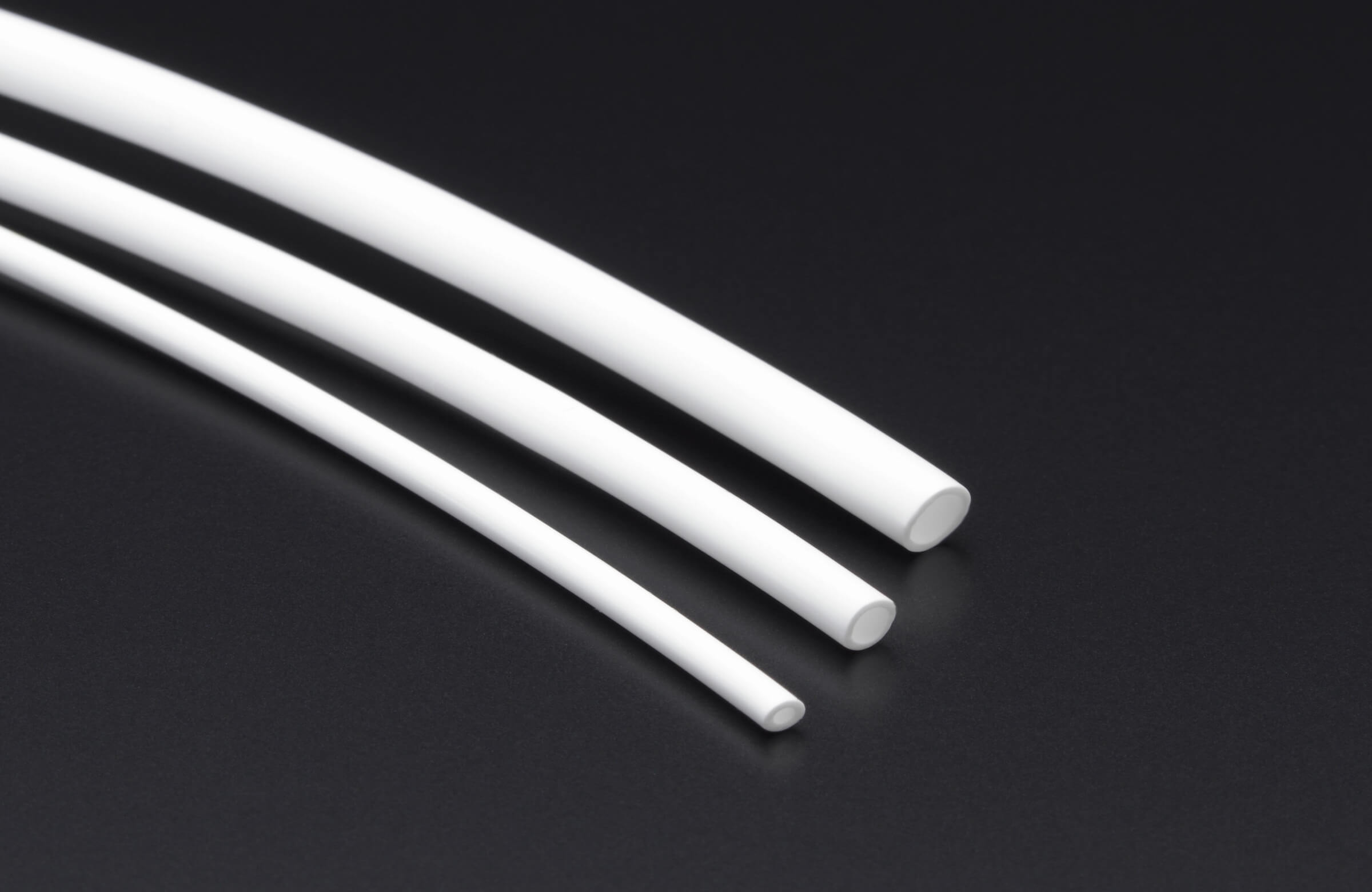 In addition to the above, we will exhibit another products at this exhibition.
We look forward to seeing you at the exhibition.