Takahiro Nishihara
Director
Managing Executive Officer
Be a person who can play a critical role when needed.
I value steady efforts made continuously toward the objectives. When you are well prepared in advance, you can take the advantage of the chance you encounter.
"Be a person who can perform a dance(critical role) when people implore,"
as Tadao Umesao , an eminent philosopher, said is my motto.
My hobbies include jogging to feel the changing seasons and visiting museums to follow the works of my favorite artists.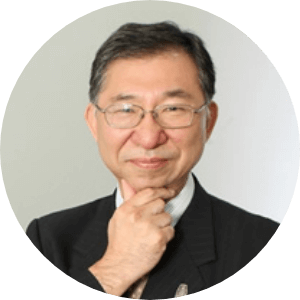 Takeo Nikkawa
Director
Fortune and happiness will come to the home of those who smile
I always keep in mind providing the best products and excellent service in my business. I strive to ensure solutions with positive effort when mistakes or problems occur.
My hobbies are reading random books, and driving on roads I have never traveled to enjoy discovering views I have never seen.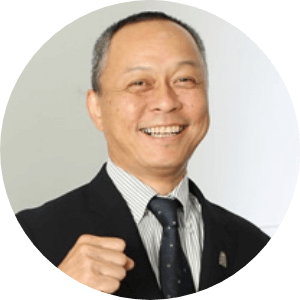 Atsushi Okubo
Director
Operating Officer
Division General Manager,Development Division
Solve the problem yourself, whatever the cause or responsibility
I always consider what we can do for our customers who are facing a problem
I believe that it is important to deliver products that satisfy our customers, as we are a manufacturer.
Making my house very comfortable through my own DIY efforts is my pleasure, as is satisfying our customers.
Katsuhiko Yoshimoto
Operating Officer
Division General Manager, Matsuura Production Division
Develop people and create the future
I am committed to my philosophy of developing people and creating the future, and I aim for the sustainable development of the Chukoh Chemical Industories.
I also believe that this will lead to the provision of products and services that will satisfy customers.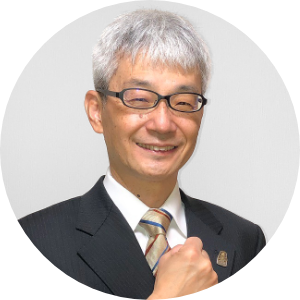 Takashi Mimata
Operating Officer
Division General Manager, Utsunomiya Production Division
Never put off till tomorrow what you can do today
I am trying to move forward as much as possible every day and get to the next answer as soon as possible.
And, I will do my best to help many customers achieve their goals.
As a hobbyist, I'm thinking of aiming to improve my keyboard instrument, which I have been resting for a while.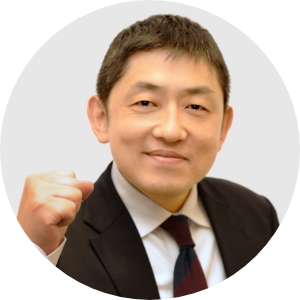 Masayuki Sueishi
Operating Officer
Division General Manager, Sales Division
You can grow while you are immature, As soon as it matures, rot begins
Every day I do my work so that there is a little change.
I want to continue growing together with customers and employees.
My hobby is reading books.
From now on, I would like to train my body a little more with muscle training etc.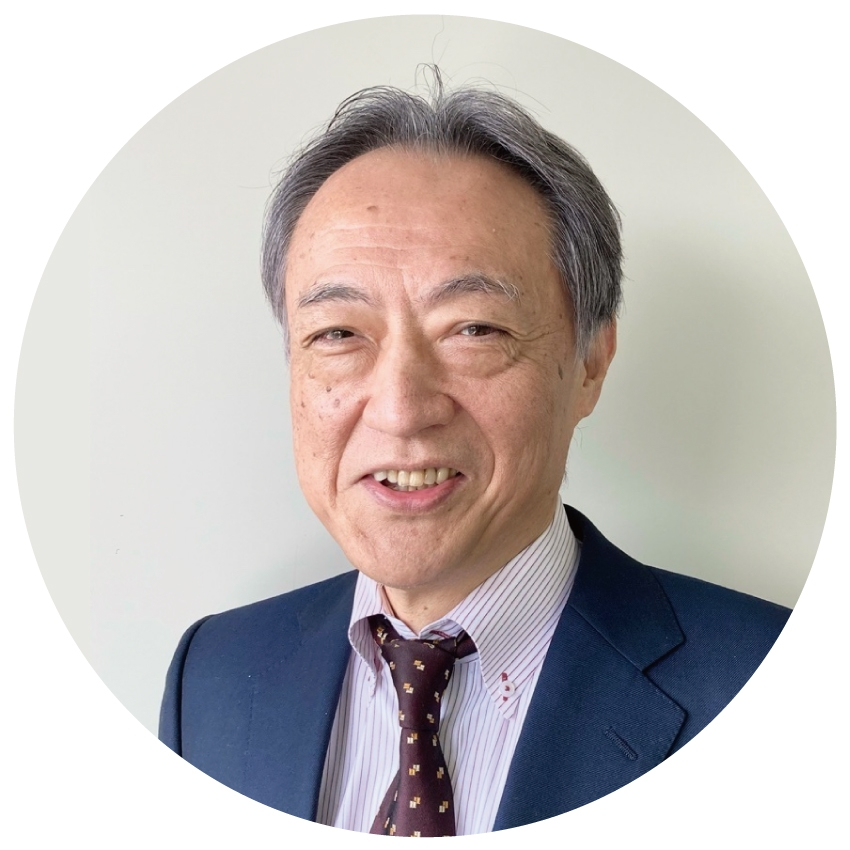 Masaki Uehama
Officer
Division General Manager, Corporate Division
Wisdom comes out when you try hard. complains when you're halfway, and excuses that you don't
I would like to think seriously, think hard, work on positively, cheerfully and never run away when work does not go well. I believe you will be trusted by the people around you and you will grow as a person when you do everything "hard",
I go to the gym as possible as I can to exercise in my free time.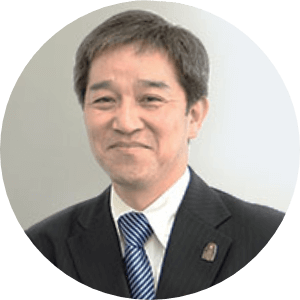 Reiji Hara
Officer
Officer in charge of Audit / Public Relations 
People are born with nothing, and it represents every human being has infinite possibilities
I always keep in my mind that "People are born with nothing, and it represents every human being has infinite possibilities." Regardless of work or personal life, we tend to hesitate and avoid when you encounter something we are inexperienced in.
However, we are not afraid of change and always try to work be positive. Everyone's possibilities are infinite.
I like playing golf (not really good at it though…) and going out for drinking. I am also on a low-carb diet.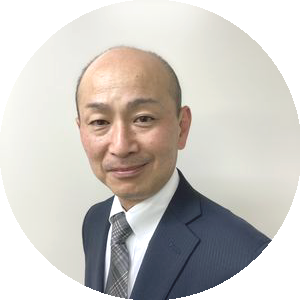 Tomomi Haraguchi
Officer
General Manager, Semiconductor Business Dept
Action before words
I try to identify what I should do and ensure that I do it.
I believe that the smiles of the people involved in our company are our reward.
On my days off, I refresh myself with my hobbies, cycling and fishing.