Overview
Since rollers can be jointed each other, original conveyor parts with number of rollers arranged can be manufactured. Please consult us separately for sizes, materials and other details.
Main applications
• Laminated conveyors
• Drive gear of rotation axis
• Other parts
Characteristics
• Since the rollers are joined each other, number of rollers can be arranged and the original conveyor parts can be manufactured.
• Please feel free to contact us for more details such as sizes and material properties.
---
List of plastic conveyor rollers
Plastic roller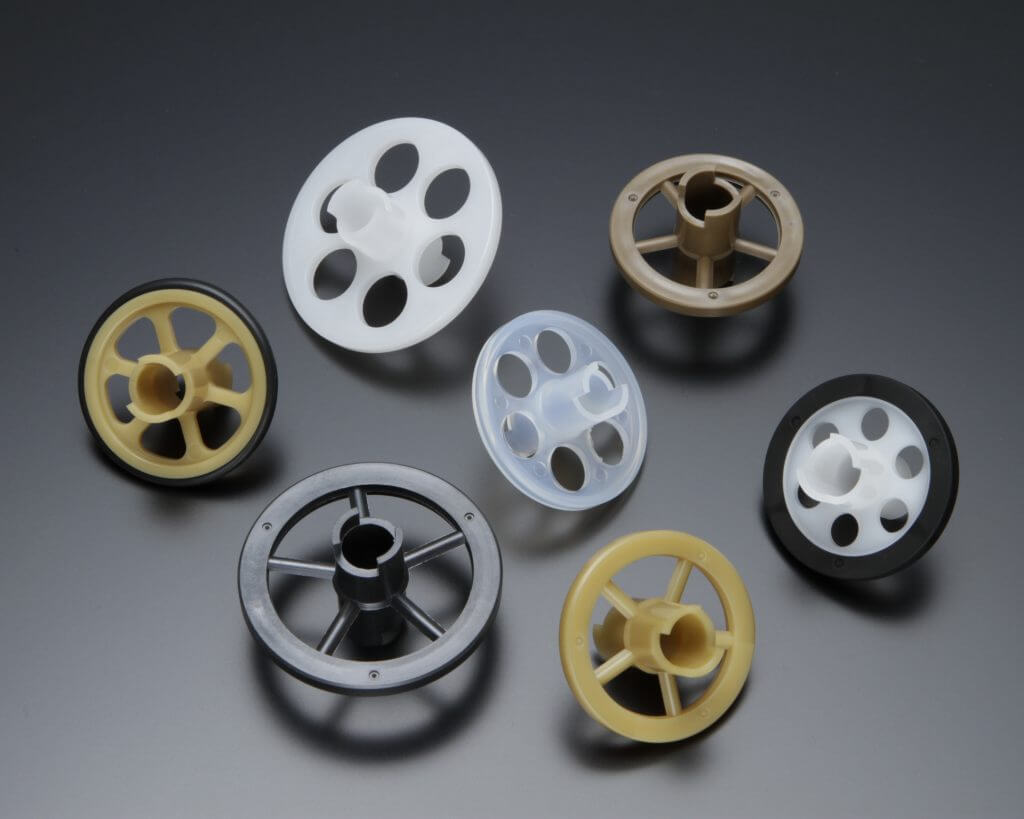 The materials can be selected from fluoroplastic PFA to PP, according to the usage conditions and the work types.
Spur gear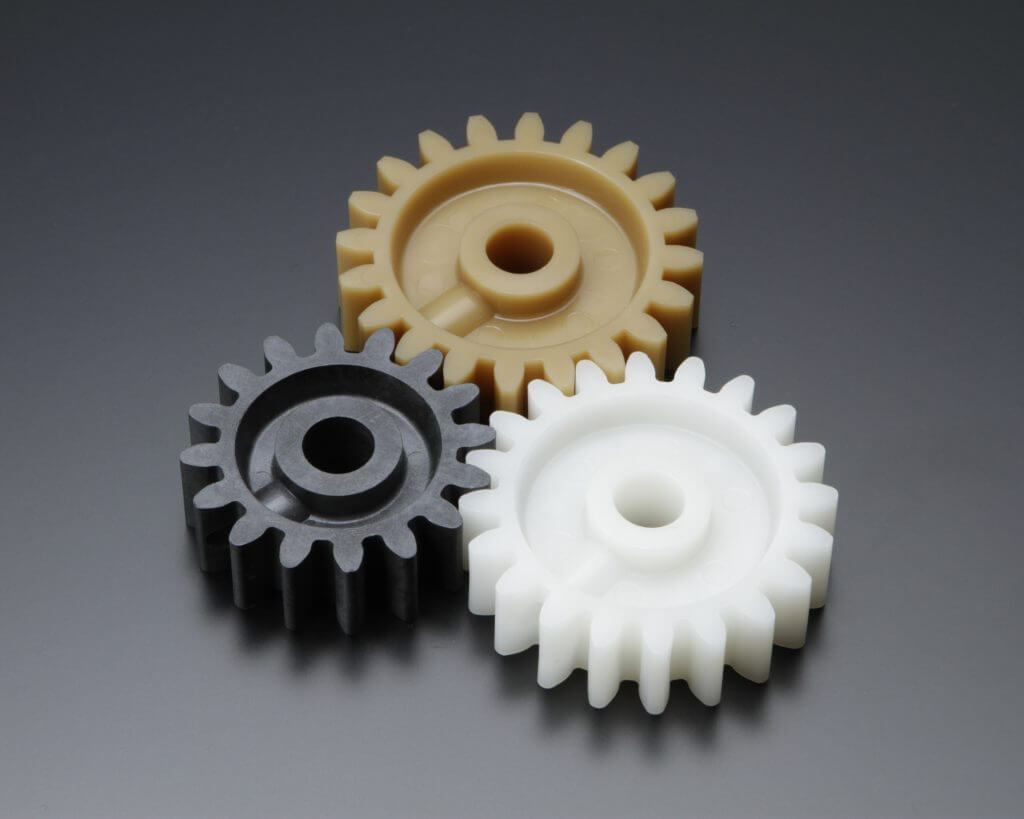 It is used in the situation where lubricating oil cannot used on metal gear.
Helical gear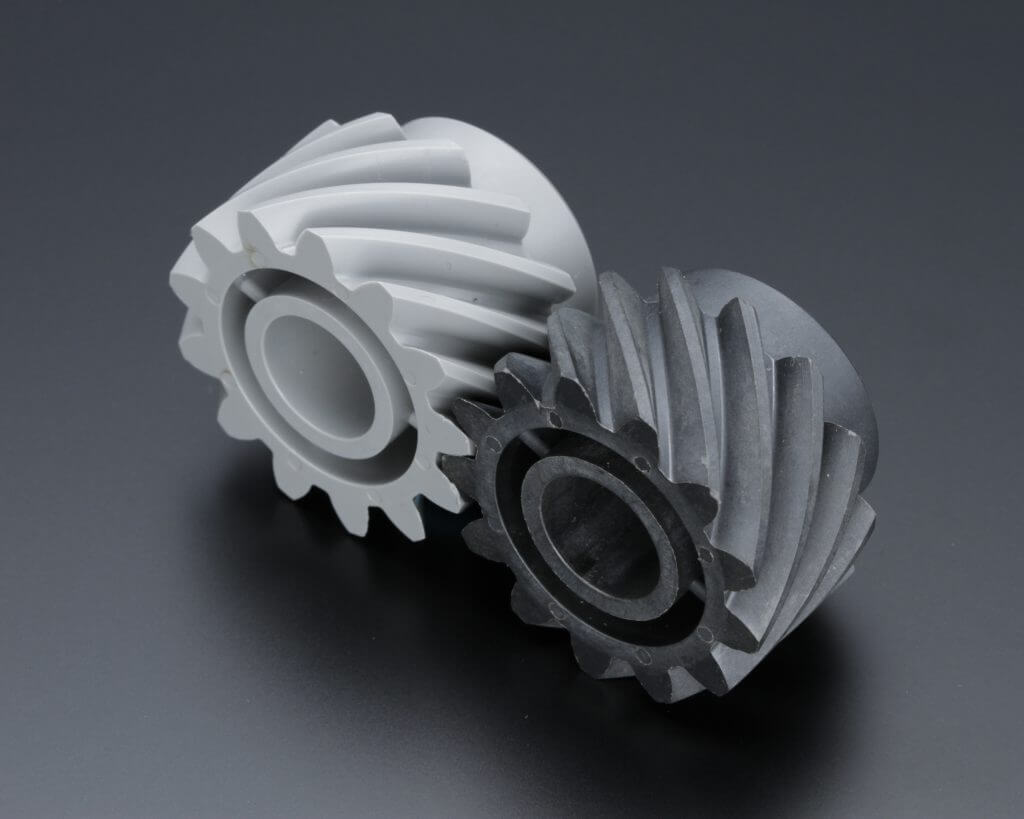 We have lined up various types of helical gears having high strength and excellent engagement efficiency.
Stopper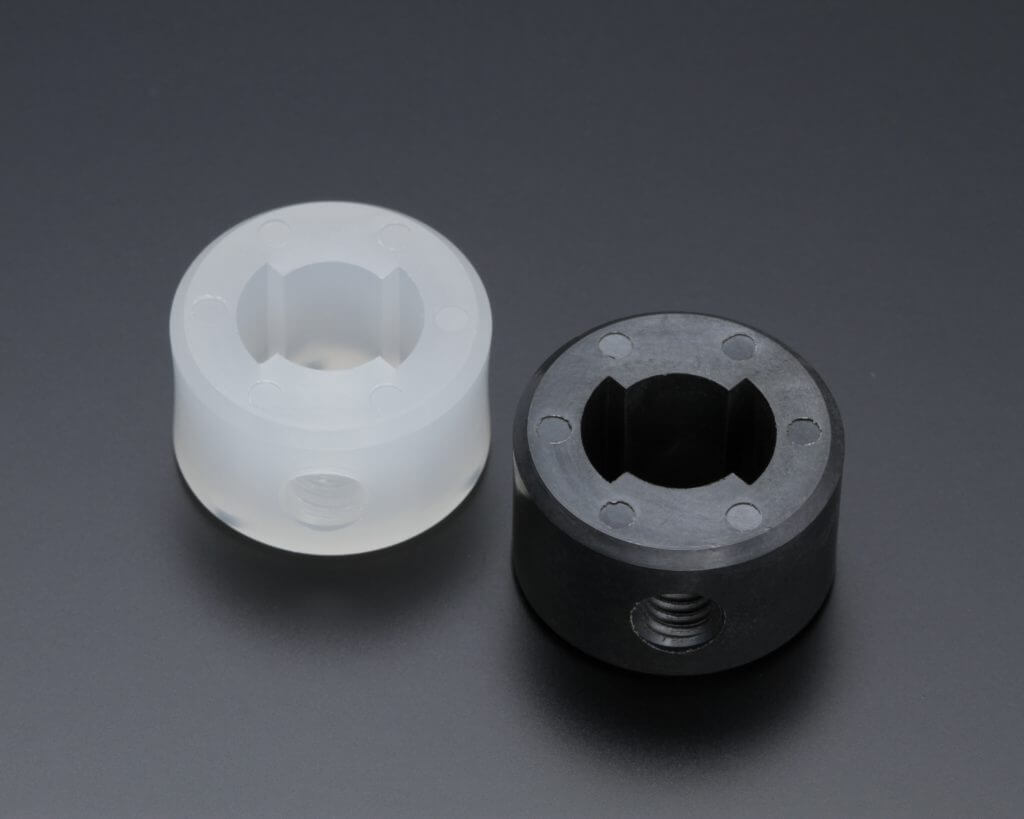 It is attached on the both ends of the connected conveyor rollers and fixed with a shaft.
Spacer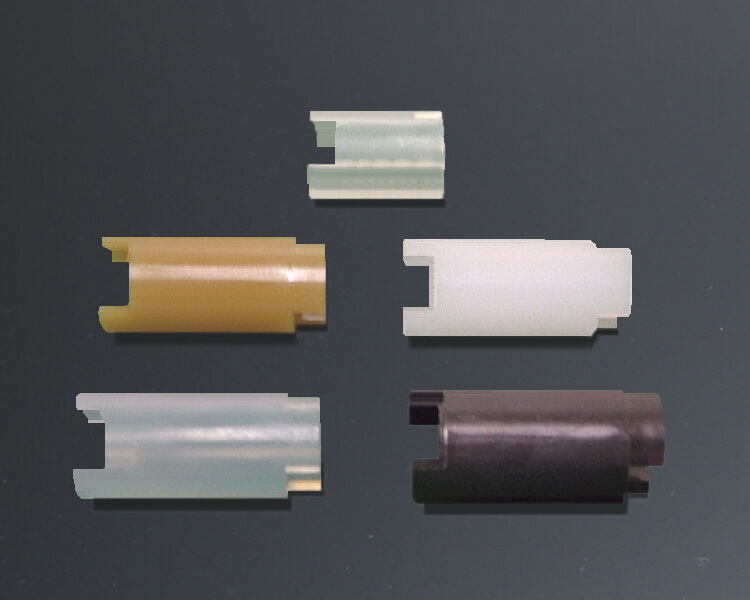 The spacer is used in case the pitch is generated in conveyor roller.
Bearing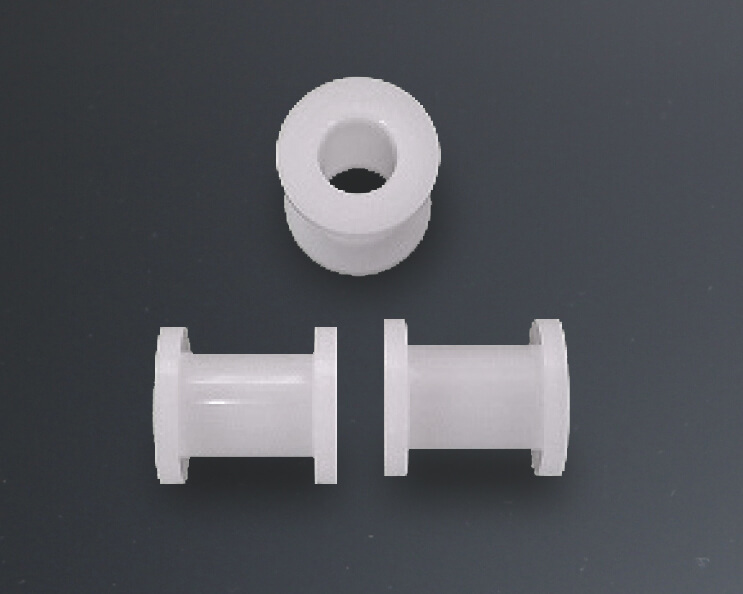 It is a bearing made up of polyethylene with good sliding property.