Thank you for visiting our website.
IME EAST2023 "MD&M" in New York from June 13-15, 2023, was a great success, thanks to all of you.
We would like to express our sincere gratitude.
We will continue to do our best to meet your expectations and look forward to your continued patronage.
---
List of Exhibited Products
●PTFE thin-wall tube
This is a PTFE tube with an ultra-thin wall thickness. Wall thicknesses from a few microns to 100 microns can be manufactured.
https://www.chukoh.com/products/tube/ptfe-thin-wall-tube/

●Profile extrusion articles/Various multi-lumen shapes
PTFE tubing with multiple holes in one tube. Our unique extrusion molding process allows us to form long products in a variety of shapes.
https://www.chukoh.com/products/tube/multi-lumen/
●C-porous™ Porous Tube
Tubes with waterproof and water-repellent functions while being breathable and moisture permeable due to micropores. It has excellent flexibility.
https://www.chukoh.com/products/c-porous/c-porous-tube/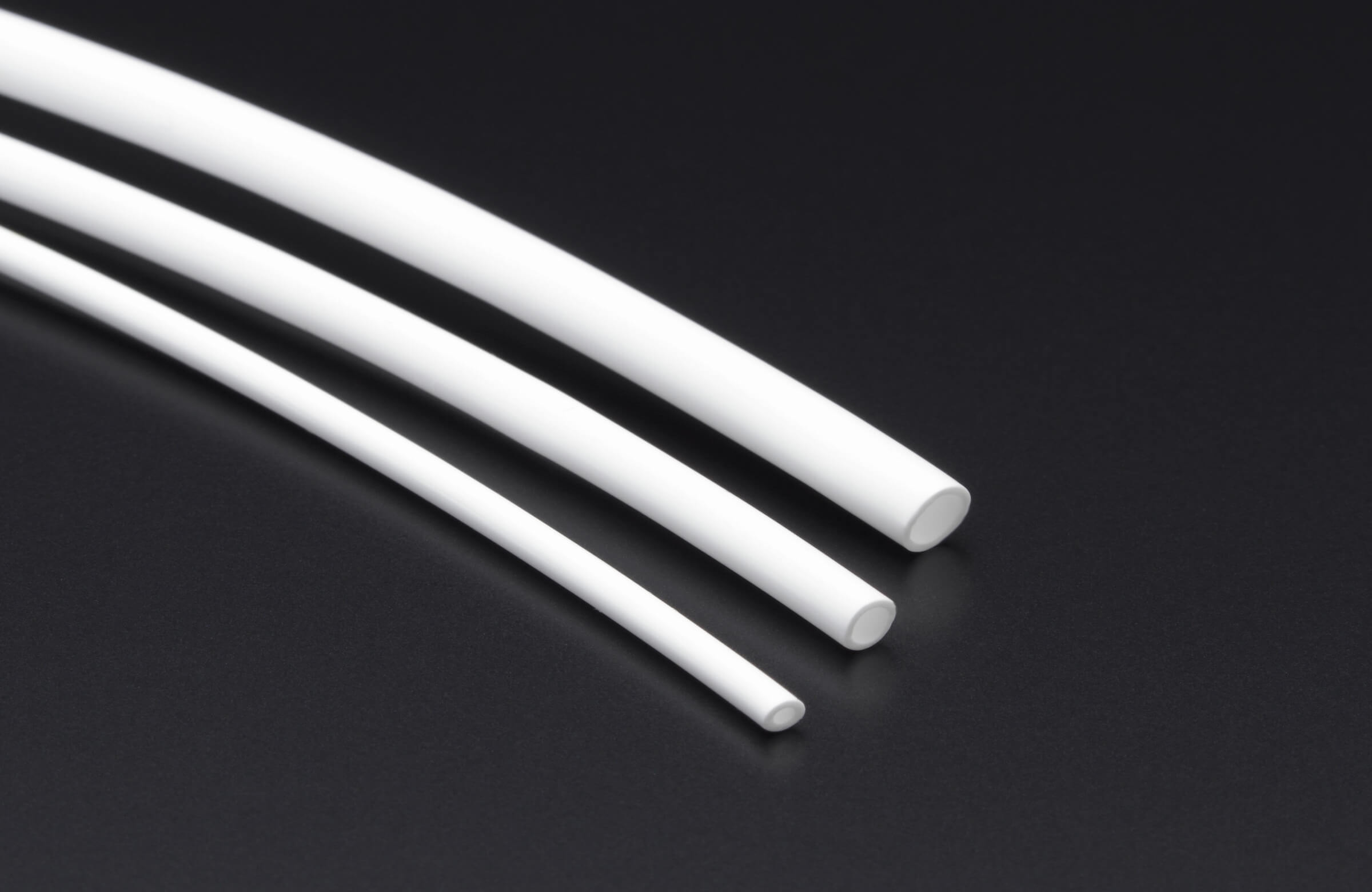 If you have any questions about our products, please do not hesitate to contact us.
We also welcome to talk with you via web meetings to resolve an issue.
Contact us